Helping Seniors Find

A New Place To Call Home
Newport Senior Link is Central Florida's Premier Senior Placement Company serving Central Florida. Based on the individual budget, specific care needs and lifestyle preferences of the senior, we help families to navigate the process of choosing the right senior housing options. Transitioning a loved one from their home to another can be overwhelming and emotional. Let Newport Senior Link make this transition easier.
Serving Central Florida Since 1985
Our professional Senior Placement Advisors have years of experience in Skilled Nursing/Rehab Facilities & Assisted Living Facilities working with individuals and families to meet their needs. Let us help you to save time and focus your search on the senior communities that fit your criteria.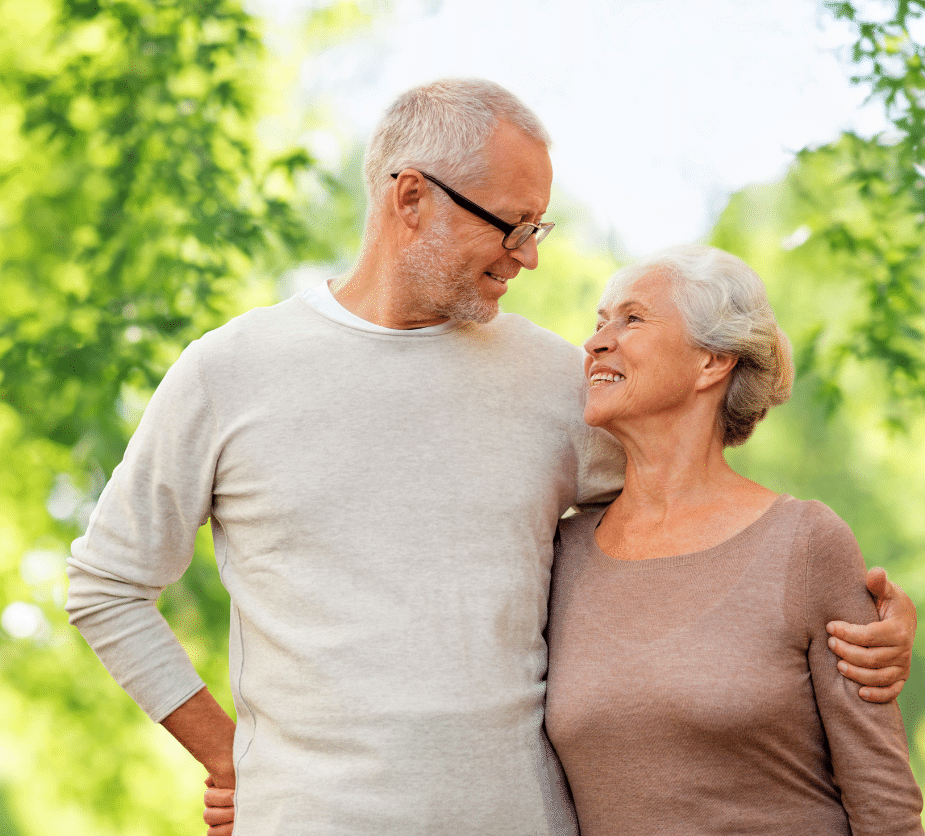 See What Our
Clients Are Saying.
"Thank you, Brian and Newport Senior Link, for going the extra mile for Mom when we thought we had run out of options!! She is happy and well cared for in her new home!!!"

"We were referred to Newport Senior Link and within 1 day they came to our home to meet mom and our family, and the next day we had a place for mom to go. I very very much appreciate I thank you. You guys are unbelievable, amazing, awesome people to have helped me so quickly and with such compassion."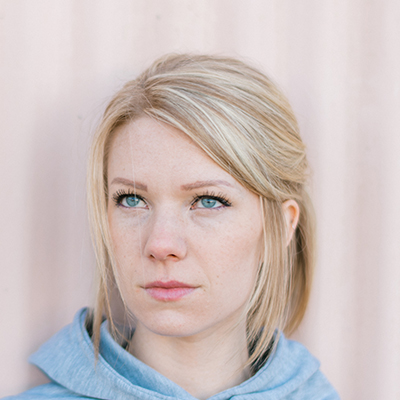 "You helped me more than I will ever know! I didn't realize there was anything out there like this! I am so relieved that Grandma is in a safe place. Thank you!"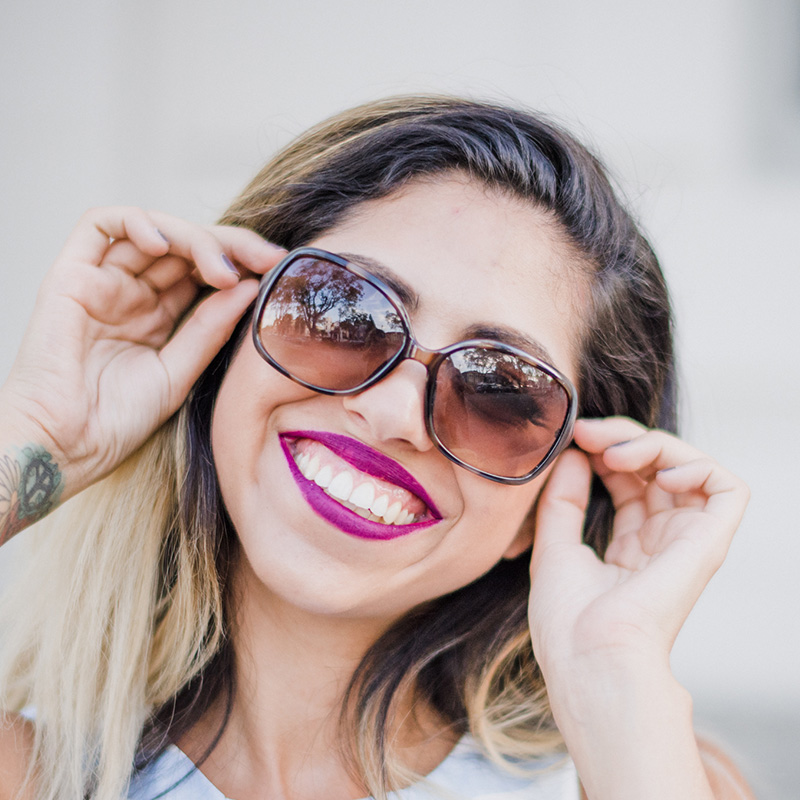 Helping Find A New Place To Call Home
Address
5415 Lake Howell Road #133
Winter Park, FL 32792